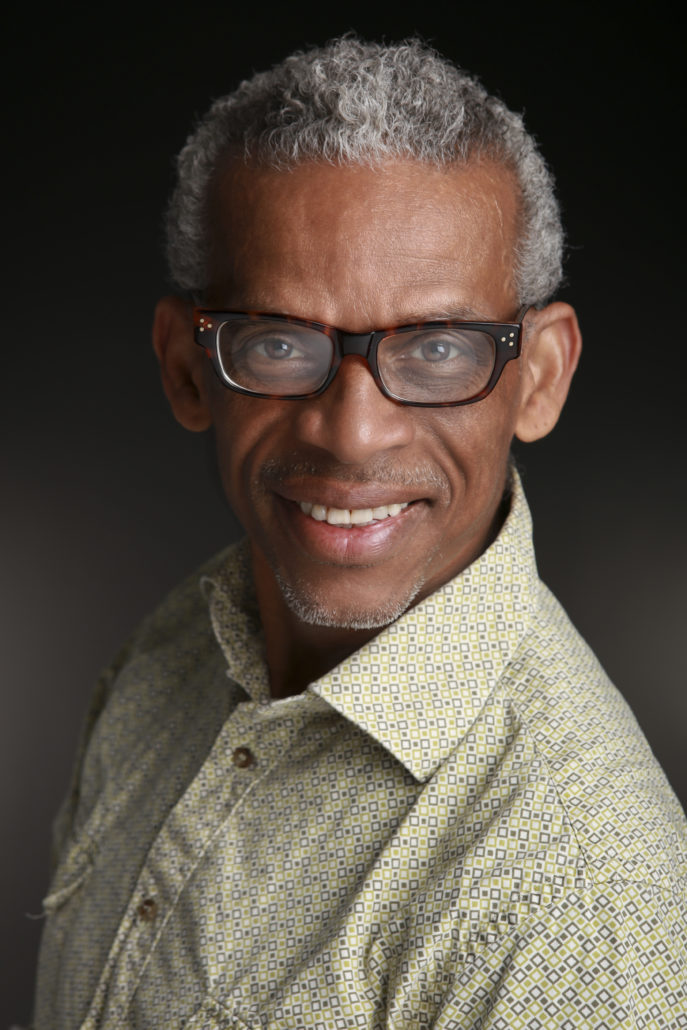 Gregory P Dawson, former Lines Ballet dancer, received his BA from Saint Mary's College. In 2007, he formed dawsondancesf (ddsf) as an outlet for his choreographic goals and vision. Shortly thereafter, he created "which light in the sky is us" for Company C Contemporary Ballet (nominated for an Isadora Duncan Award for choreography) and became the Assistant Director of the California State Summer School of the Arts' Dance Department in Southern California. In the fall of 2011, Mr. Dawson became Artistic Director of Dawson Wallace Dance Project in Denver, Colorado (formerly David Taylor Dance), where the Denver Post named him "the best choreographer in Denver." Soon after, Dawson received a CHIME grant, partnering him with choreographic mentor Elizabeth Streb for one year. In September 2013, dawsondancesf re-established its presence in San Francisco with the world premiere of "fabricca matterasso d'argento" at Zaccho Dance Theatre. Following this, Mr. Dawson created "birds eye view" (a collaboration with the Richard Howell Quintet) for the 2014 Black Choreographers Festival, which received an Isadora Duncan Award in 2015. Also, ddsf presented "MONOCHROME" at the BAN7 Festival 2014 in San Francisco. In the Fall of 2014, Dawson premiered "in this moment" with Richard Howell. The Zellerbach Foundation funded ddsf next premiered, "intrinsic motion project", and this past summer 2015 ddsf completed 5th week residency at CSSSA's summer intensive at Cal Arts where Dawson is assistant to the Chair. In spring of 2015, ddsf premiered Intima produced by Al'myra Communication which collaborated with Ali Kaf – visuals, and Ashraf kateb – music. dawsondancesf made its debut in New York City in the Fall of 2014, at Baurch College, with a return in September 25-27 of 2015. Dawson currently teaches and choreographs for all the LINES Ballet Educational Programs.
dawsondancesf breaks down the barriers placed on classical ballet, and brings to light the strength and beauty that artists possess within themselves, allowing them to explore their voices through choreography and vision. Through this process, artists transform themselves, audiences, and the world of dance that surrounds them.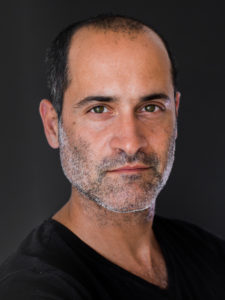 Ron Kurti is an israeli-born composer, producer, designer, and visual artist with a mission to understand and simplify. His electronic music work under the moniker P.ortrai.t has garnered spins on BBC's Radio 1, LA's KCRW, and eventually made its way into the soundtracks of MTV productions like Catfish the TV Show. Kurti's passion for analog synthesizers manifested in Nerd's Ascent – a video collaboration with Moog Music Inc. and Austin's Switched ON. Currently he is ghost producing vocalists in Los Angeles and exploring site-specific musical composition.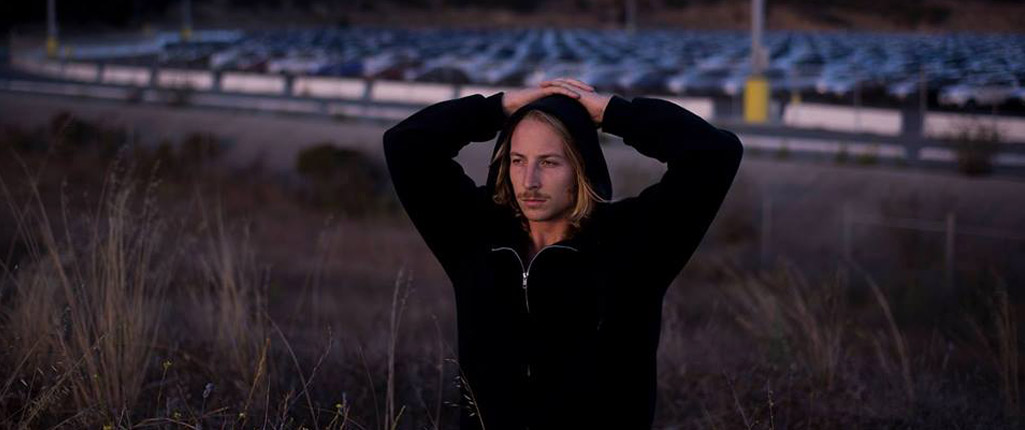 Dance Coach + Author The Artistry Workbook